Fast, Friendly, Reliable
That's what you get at United Republic Bank.
Local Community Banking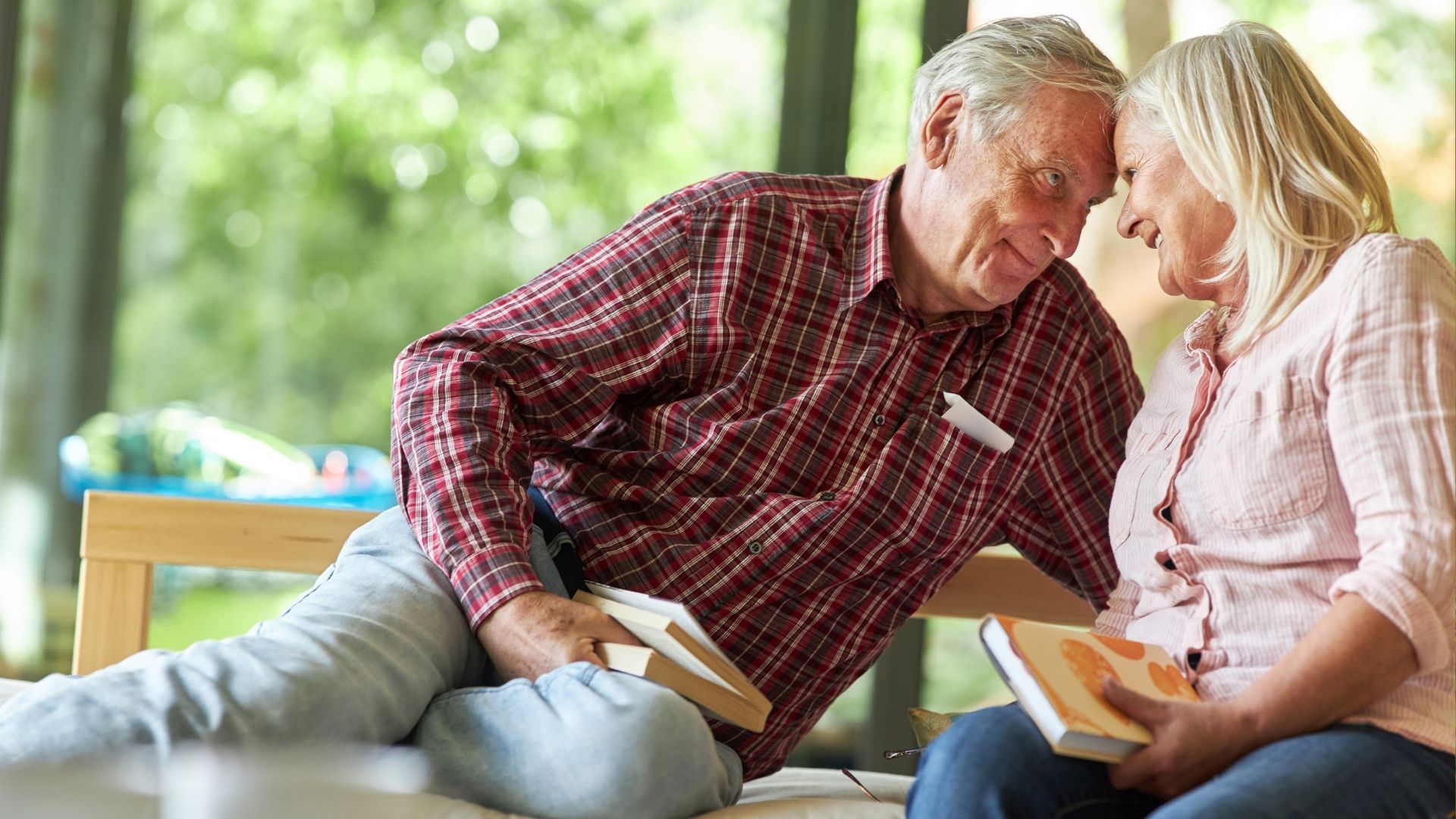 It's UR Time
To Enjoy the Perks of Banking.
For those with 50 years of life or more.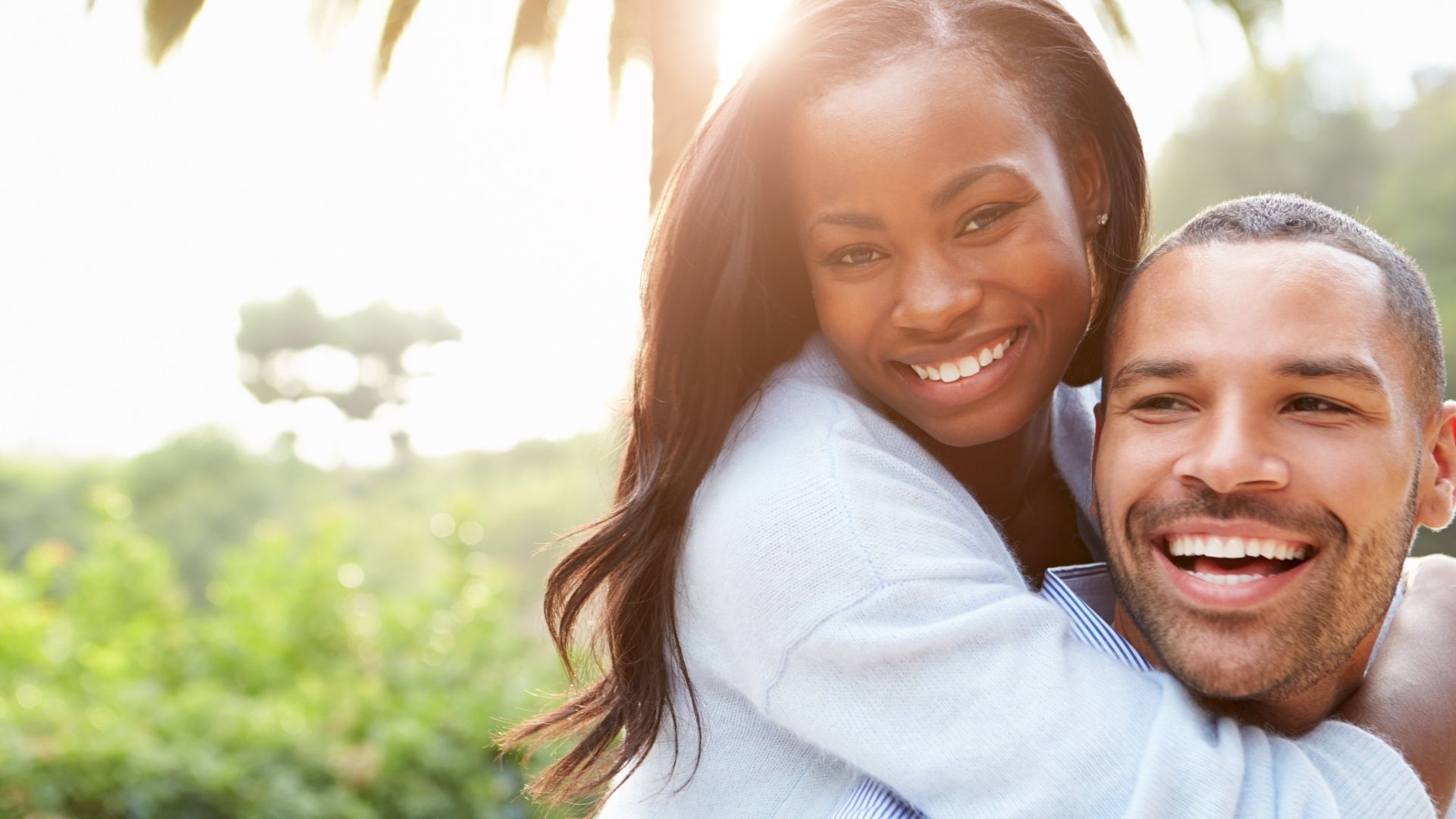 REWARD UR-SELF
With Our Rewards Checking Account
Because we know how important it is for you to have one of the most competitive
accounts on the market today, with Interest that is reward-worthy.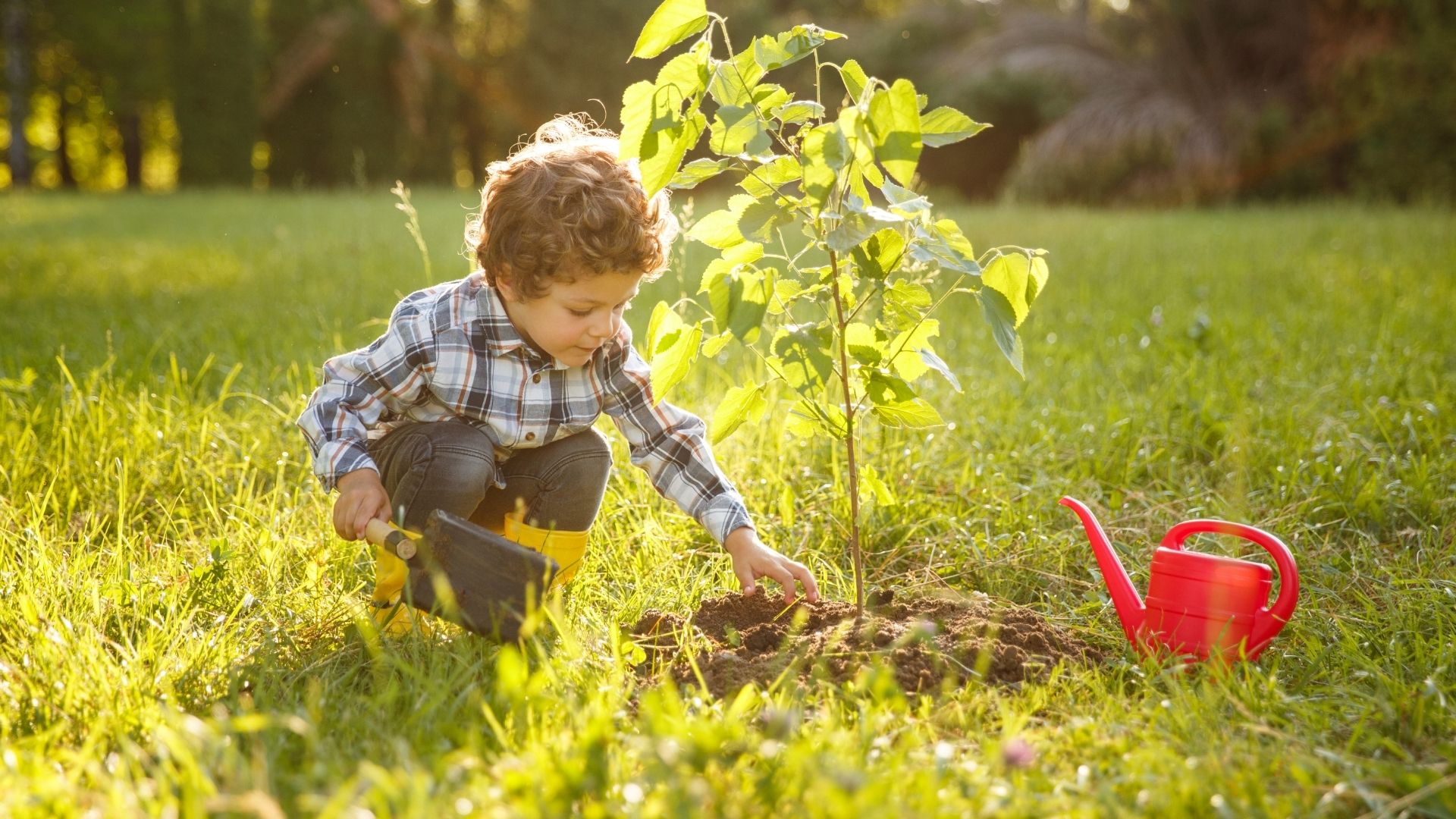 Grow UR Savings
With Our New Youth Savings Account.
SAVE. SIMPLE. EARN.
Take Control With URB Card Control
With United Republic Bank's Card Control App, you are able to control your transactions and set up alerts for all of your United Republic Bank cards.
This will help you protect yourself against fraud, and help you manage your finances.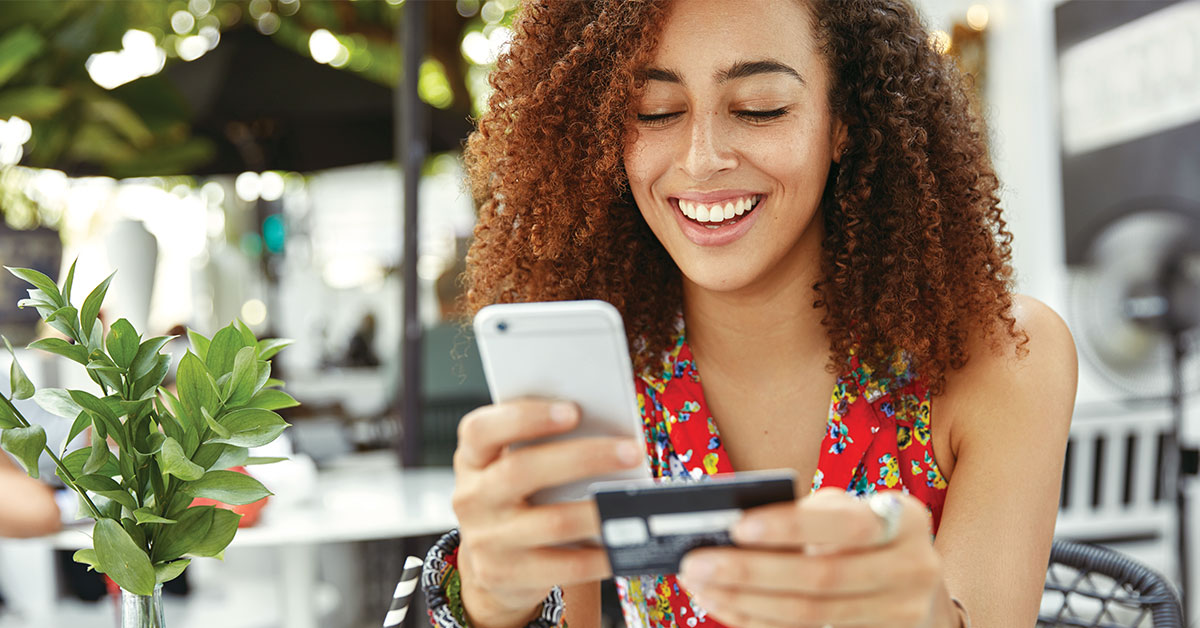 Learn More