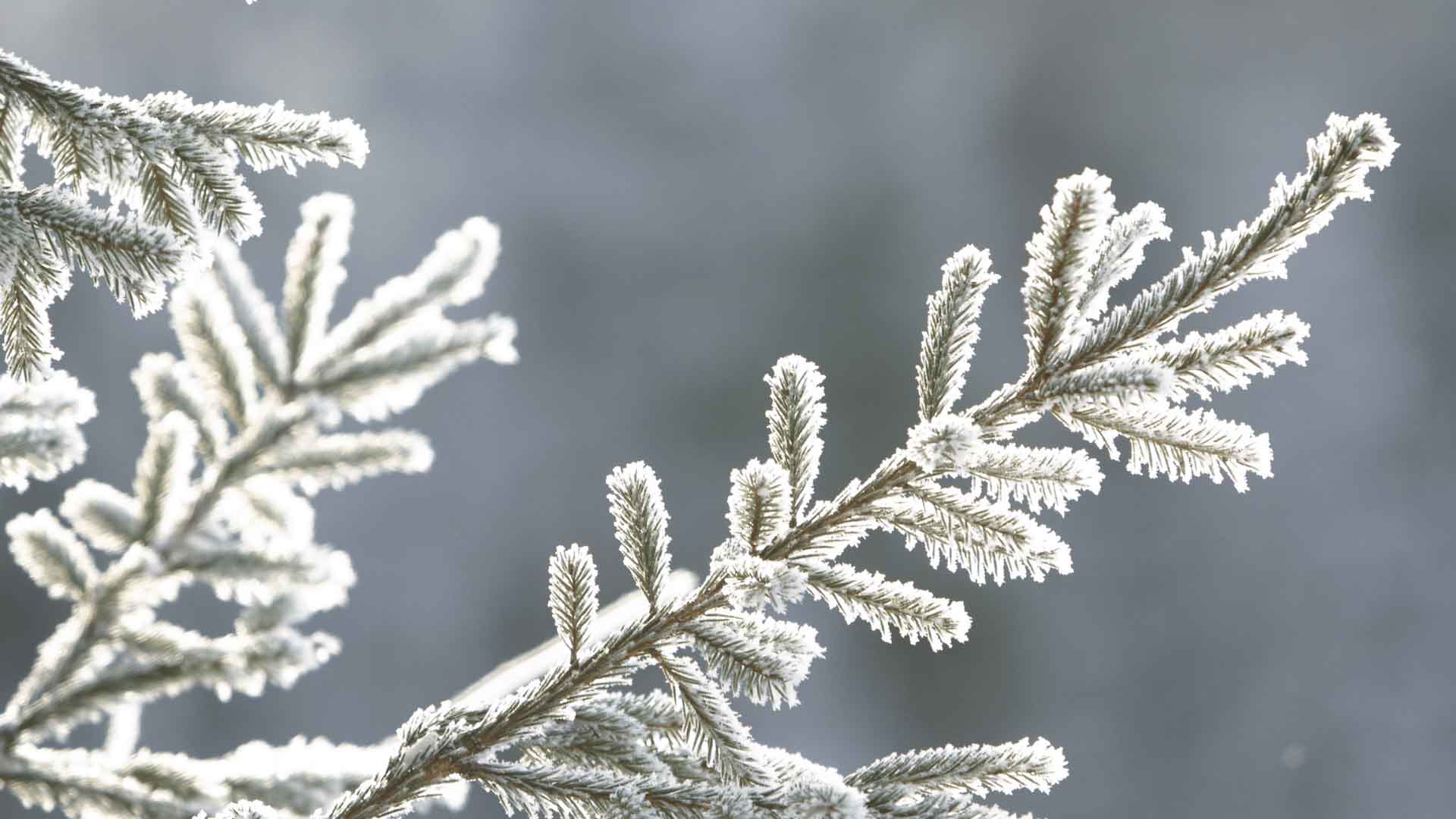 URB More Than Just A Bank!
"Best In Banking"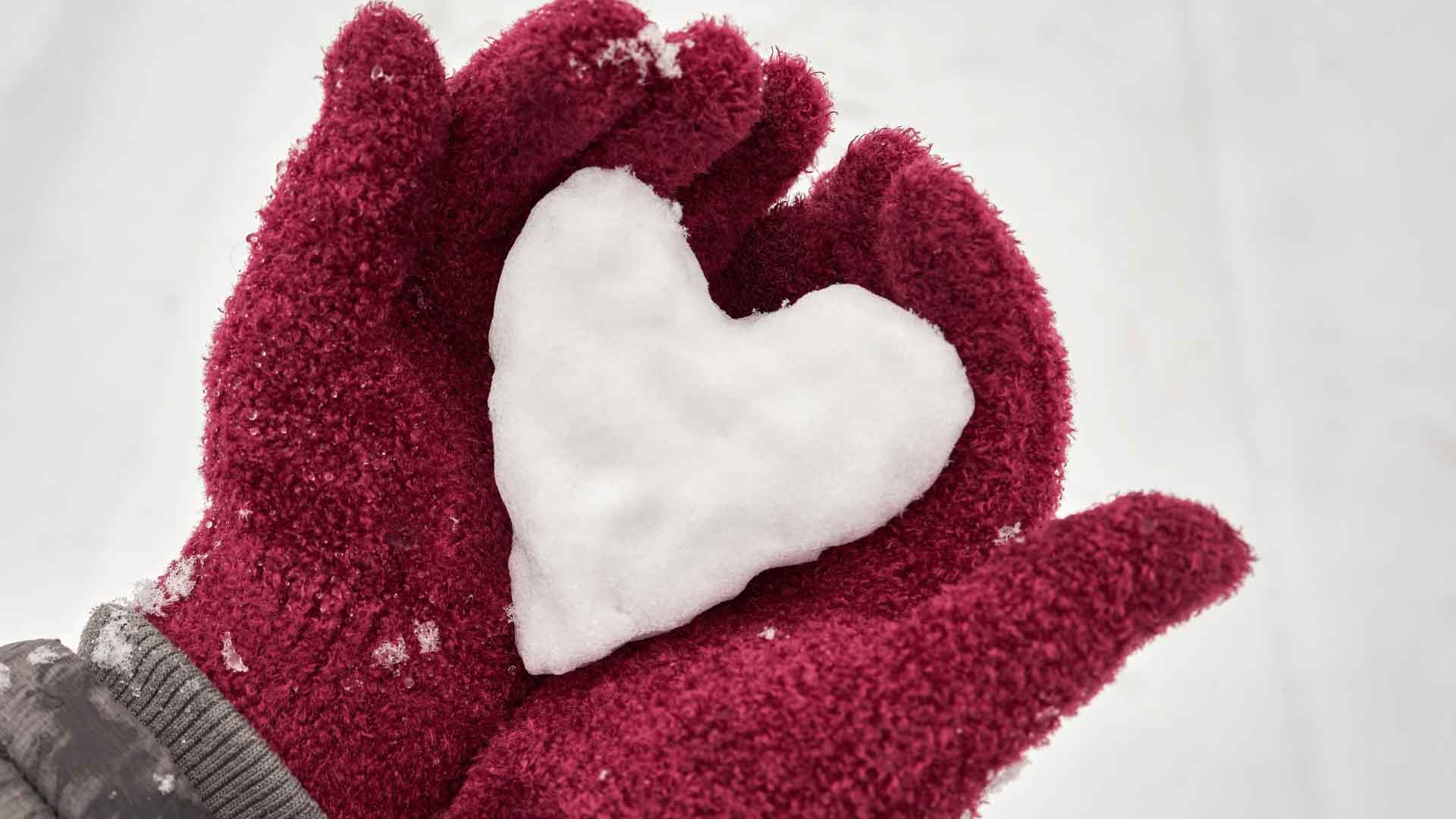 UR Business Bank!
Our Business is to care about UR Business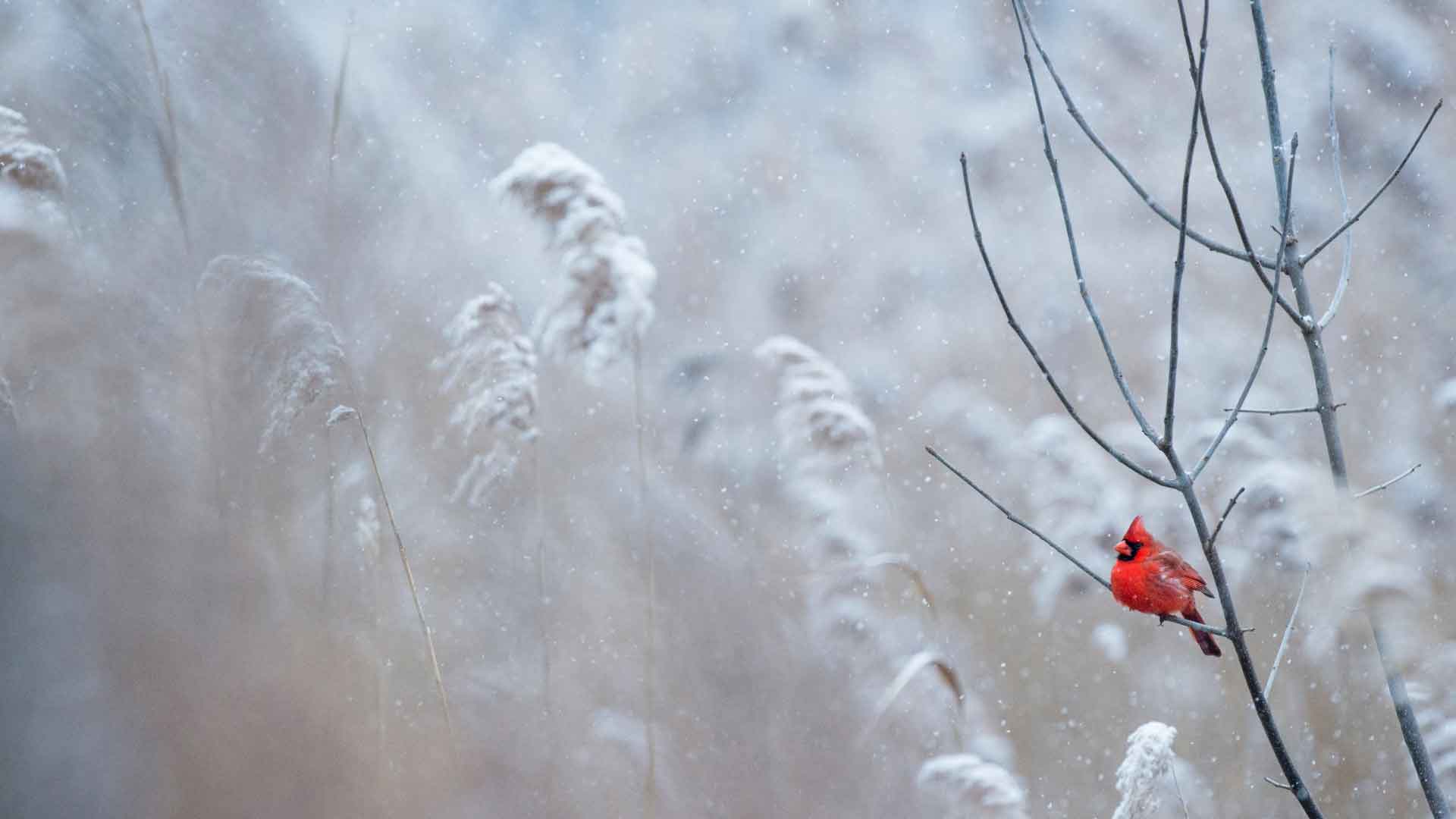 REWARD UR-SELF
With Our Rewards Checking Account
Because we know how important it is for you to have one of the most competitive
accounts on the market today, with Interest that is reward-worthy.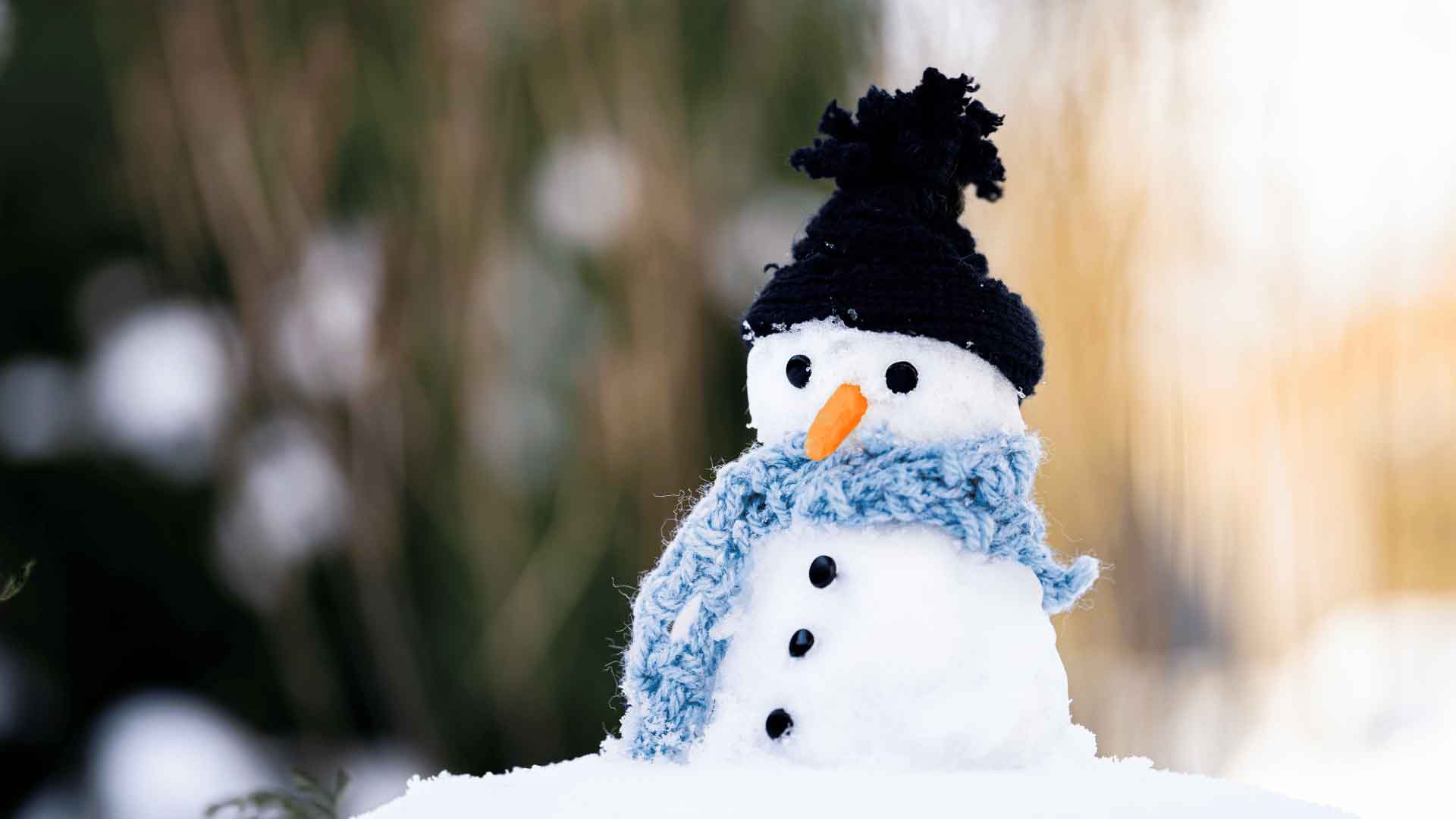 Grow UR Savings
With Our New Youth Savings Account.
SAVE. SIMPLE. EARN.